The plan is evolving all the time. Find out more about what has been happening and what is coming up.
Learn More
TRANSFORMATION VISION
The Cleveland Avenue Neighborhood is welcoming, safe, and well-connected to the rest of Winston-Salem. There is a focus on providing public amenities, resources, and supportive services to both future residents, and existing ones who do not return to the neighborhood. There is a strong sense of community and respect for the neighborhood's culture and history with places and spaces for residents and visitors of all ages. Residents, both existing and new, have access to a wide range of safe, affordable, and suitable housing choices.
Transforming the lives of Cleveland Ave residents through improvements in housing, education, safety, health, and jobs
Transforming the neighborhood through new investment in programs, resources, and infrastructure
Transforming housing through replacement of outdated structures with new, high-quality homes
PLAN GOALS
You've spoken! Cleveland Ave.'s top three priorities for transformation are: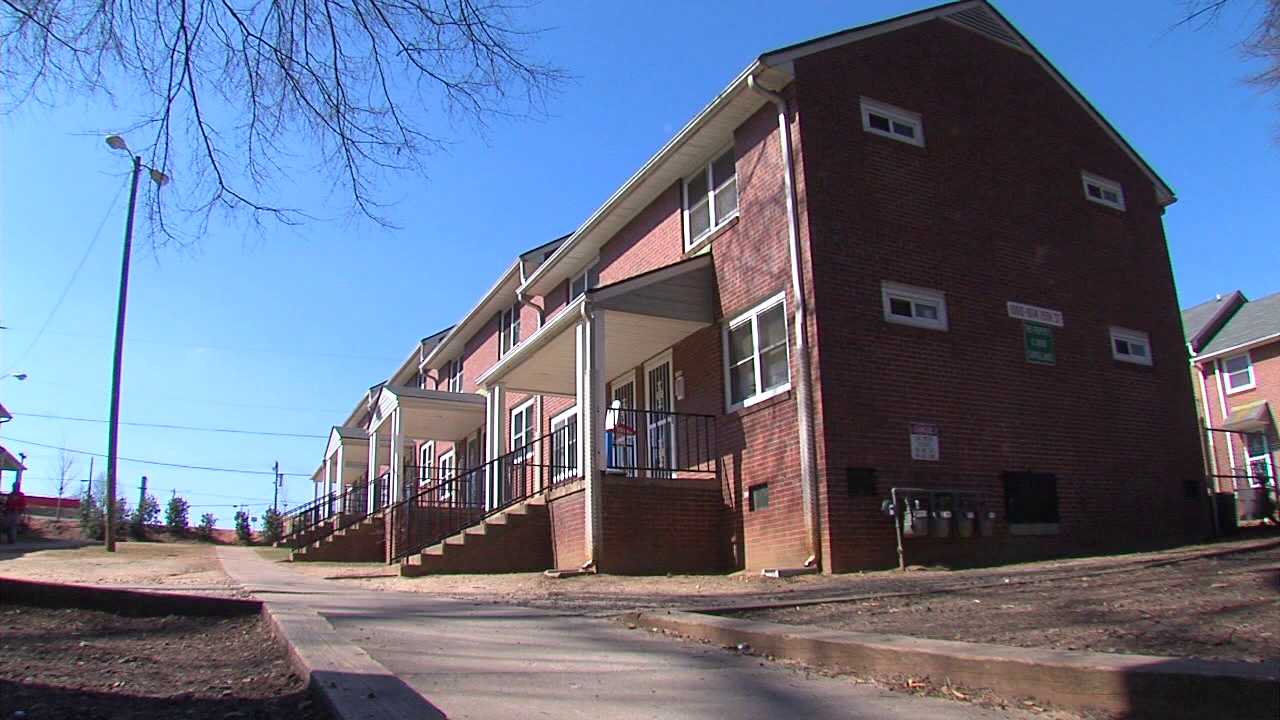 Access to Quality Housing
Improved Outcomes for Our Children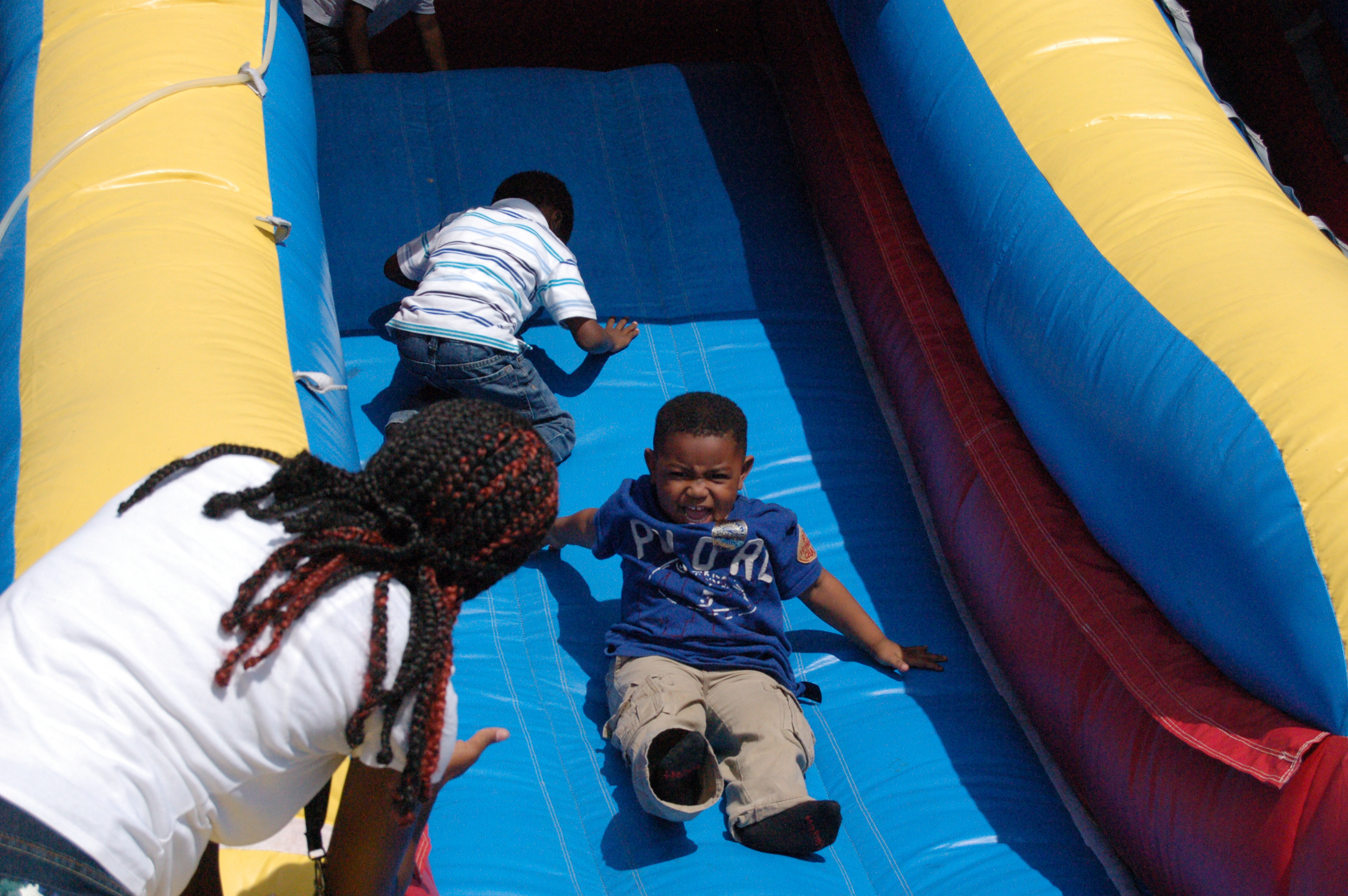 PROJECT BLOG
In June 2016 the Housing Authority of Winston Salem (HAWS) submitted their grant application for the Choice Neighborhoods Implementation Grant, a grant that supports communities that have undergone a comprehensive local planning process and are ready to implement their "Transformation Plan" to redevelop the neighborhood.  Applications must present a plan to revitalize a severely distressed public and/or HUD-assisted multifamily housing project located in a distressed neighborhood into a viable, mixed-income community. HUD announced approximately $120 million available for awards. Thirty four eligible applicants submitted applications including public housing authorities, local governments, nonprofits, tribal entities and for-profit... read more
In May 2016, the final Cleveland Avenue Neighborhood Transformation Plan was submitted by HAWS and approved by HUD. This final plan built on all previous draft versions and incorporated substantial amounts of resident and neighborhood stakeholder feedback and comments. The final plan will be used as the framework for applying for a Choice Neighborhoods Implementation Grant as well as guiding the overall revitalization in the neighborhood. Though currently facing many challenges, the Transformation Plan has revealed that the Cleveland Avenue Neighborhood holds many of the key ingredients for success. Elements such as location, investment, engagement, dedication, leadership and, most importantly, skilled and committed residents, ensure that the Cleveland Avenue Neighborhood Transformation will move quickly from a plan to a reality. The final plan can be viewed... read more